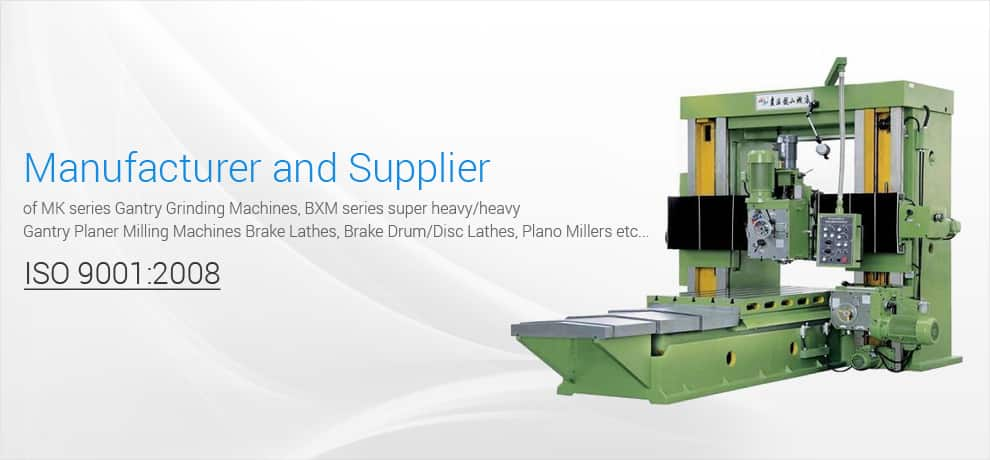 Our products and services are based on effective research & development to ensure that they meet the changing market needs & customers' requirements perfectly.

Quality Control
Quality control is the fundamental value for our company. For manufacturing, we have adopted progressive ISO quality management system, sound work processes and effective product & customer service system. This ensures that all the products are produced under rigorous quality control. Also, we keep up with high standards to guarantee your ongoing success by using our products.

Strength:

Directly associated with the manufactures
Very competitive pricing in the marketplace
Quality control standards: ISO & CE
Prompt delivery
High attention to customer queries
Research & development to meet all the needs of customers & market
Different services for all your needs, including sourcing other machines, inspection of goods for you by our experts, goods delivery & product process tracking.


Quality Guarantee Period:
We guarantee that all our products will be defect-free, for one year from the purchase date. Our after sales service will cover all the issues that might occur promptly.

Customer Service:
We have professionals to provide on-going assistance for the customers, during as well as after the guarantee period. We attend requests including large CNC machine tools installation & adjustment, quality modifying, spare parts distribution, maintenance, delivery time checking and price inquiry. Within 24 hours we give feedback to you.

Special Order:
With our expertise & experience in this industry, we are meeting our customers' needs, both for standard and special order. We offer the best price for your products based upon your requirements & details.