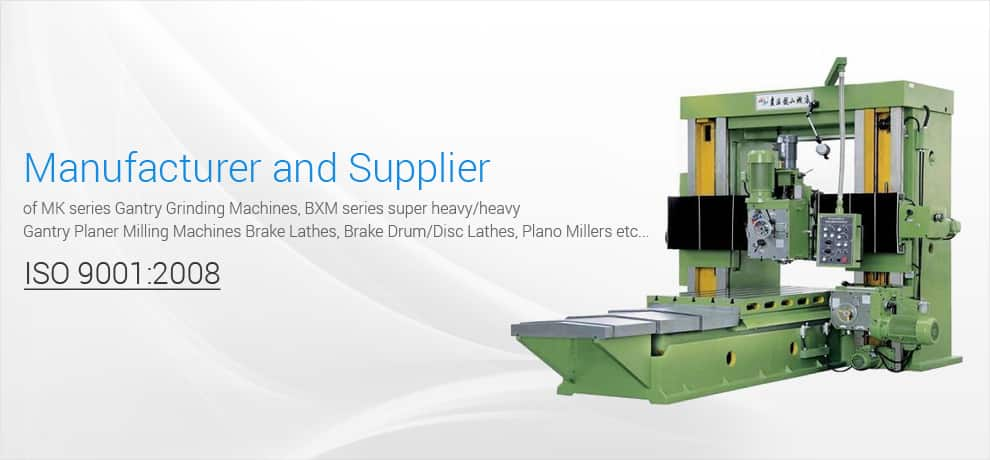 Grinding Machine
With complete focus on delivering precision engineering Grinding/ Milling Machines that touch the epitome of precision and accuracy, we have made indelible efforts directed towards satisfaction of the clients in the industry. Finding great acceptance in variegated industries that require grinding and milling process, these are calibrated to serve the desired application requirement in best of the manner. The grinding machine is generally used to change the shape or dimension of a hard metallic body, whereas the milling machine is reckoned for rotating a circular tool which comprises a number of cutting edges that are symmetrically arranged on its axis.
Features

Withstand extreme working temperature
Epitome of precision and accuracy
Can be driven either manually or by power
Great functionality

ZAOZHUANG LONGSHAN MACHINE TOOL CO., LTD.
No. 5, Donghai Road, Zaozhuang Economic Development Zone, Shandong Province, Zaozhuang - 277100, Shandong, China
Key Personnel
Mr. Gary Song (Manager)