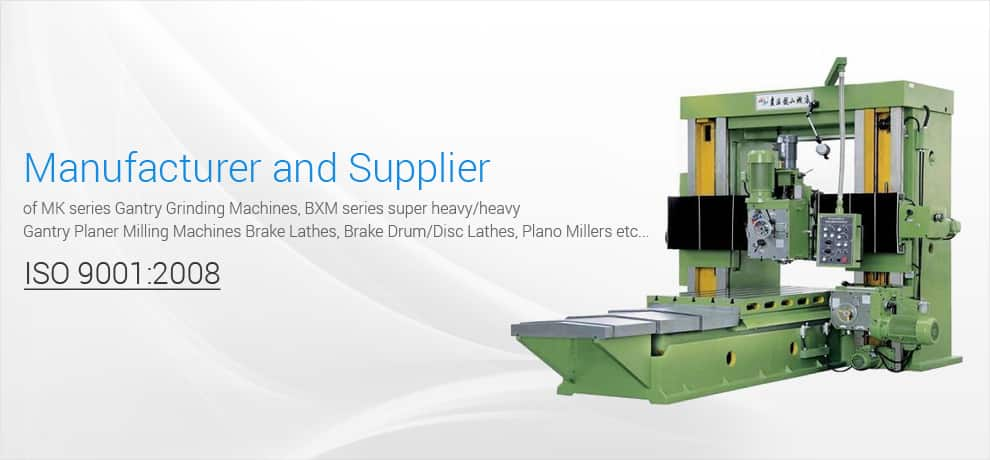 Grinding Heads
We provide high quality, total technical range of innovative Milling Grinding Heads for various mechanical applications, which are used in various industries. These machines are widely used for mixing, distilling, and crushing with superior quality magnetic stirrers, mixers, homogenizers, calorimeters, laboratory reactors and others. The machine is highly useful for reconditioning of flat surface like cylinder heads or engine blocks for aluminum or cast irons. The machines are fabricated with high quality cast iron frame with dry cutting or wet grinding according to the requirements. The machines feature high load bearing and working capacity with variable speed of head. The machine heads operate with extreme precision with slow speed with widely adjustable by potentiometer.
Key Features:

High Frequency Milling Spindles

Compact Design

High Productivity

High torque and high power values

High RPMs

Very high axial and radial stiffness values

ZAOZHUANG LONGSHAN MACHINE TOOL CO., LTD.
No. 5, Donghai Road, Zaozhuang Economic Development Zone, Shandong Province, Zaozhuang - 277100, Shandong, China
Key Personnel
Mr. Gary Song (Manager)